The Joys and Woes of developing energy modeling software
Creating, maintaining and improving energy modeling software is a challenging and exciting thing. After working more than 15 years in this industry here are my top joys and woes:
Joys
Innovation, innovation, innovation
It is truly incredible to see new ideas come out of this community year after year. As a software developing company, it is exciting to see the evolution of what our customers are trying to model and how they are trying to achieve it. The new technologies and building design trends definitely keep us on our toes.
Expanding and improving the way we work
I have seen my department grow from a team of 20 who worked mostly collocated to more than 50 people working all over the world. We have had to adopt new software development processes, learn to collaborate and be more productive. It has also allowed us to grow our vision and see things through different eyes.
There is so much passion and dedication to try to improve how things are done that it is hard not catch modeling fever. There is also a huge spirit of community and I frequently see energy modelers sharing how they do things and learning from others.
Helping make the world a better place
I have to remind myself of this from time to time. Yes, many times lowering costs and complying with a certain standard seem to be the only goals in energy modeling. However there is a deeper and better purpose; helping create better buildings. Ultimately this allows us to make better places for us to work, live and play.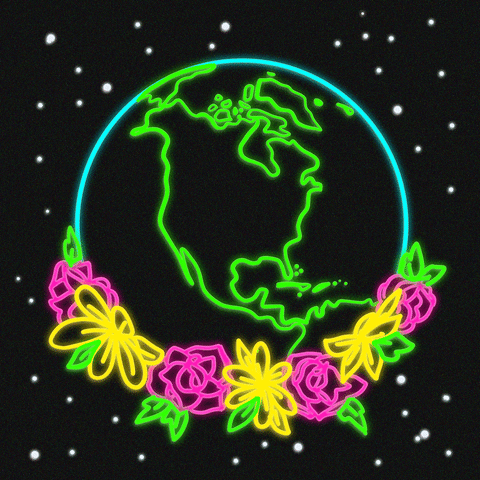 Woes
Running as fast as you can
With the joy of innovation comes the woe of trying to keep up. Developing software can never be done fast enough. It is a constant struggle to balance quality, cost, functionality and performance.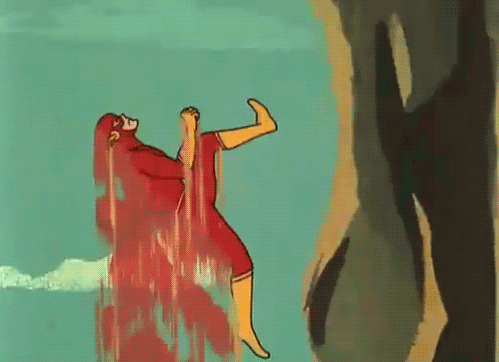 Software is expected to be simple and intuitive yet powerful and detailed. No software is ever perfect for everybody which is why there are so many options out there. As software developers all we can do is use our expertise and our selected platform to provide what the majority of our customers are asking for.
Dream big but be realistic
I truly enjoy the design process. Coming up with a workflow, screens, etc. is invigorating. Translating this to something that can actually be coded with business rules and accurate engineering practices is a whole other reality.